1. Relatable:-
One could relate his friends circle to all the six main characters.
i)A pretty, slutty, shopaholic, fashion lover and lazy girl – RACHEL GREEN
ii)A disciplined, hygiene lover, matured and victory lover cook – MONICA GELLER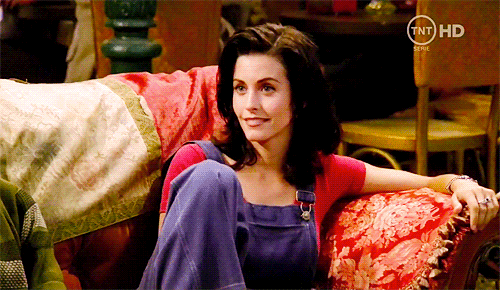 iii)A crazy, badass, immature, freakish and superstitious singer – PHOEBE BUFFAY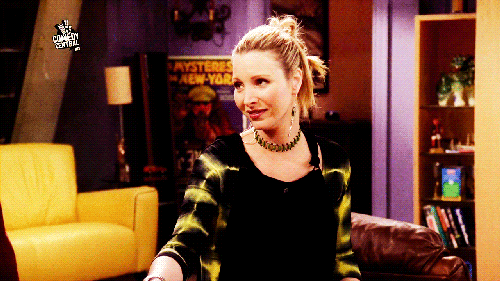 iv)A playboy, wanna-be-actor, dumb yet extraordinary friend- JOEY TRIBBIANI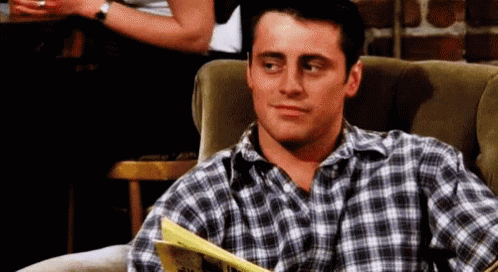 v)A sarcastic, super cute yet gay-type and extremely romantic guy- CHANDLER BING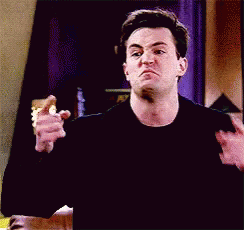 vi)A geek, proud, self-obsessed and sensitive professor- ROSS GELLER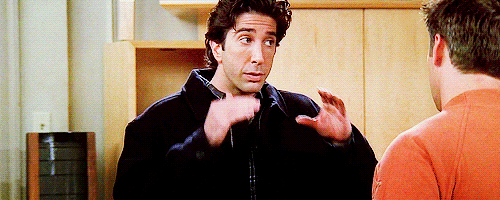 2. Importance to every character unlike HIMYM and TBT:-
Hats-off to the creators. Mr. David Crane, Marta Kauffman must take a bow. The show ran for 236 episodes none of which had any central character. All the six characters were the main attraction of the show, unlike HIMYM and TBT, where Barney and Sheldon stole the show.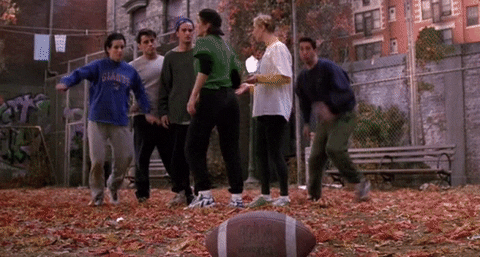 3. Perfect Couples
In its 10 long years, F.R.I.E.N.D.S. set out the examples of perfect couples. Chandler and Monica, Mike and Phoebe, Ross and Rachel, Joey and Food. They all clearly depicts what a perfect love must look like. Chandler overlooked Monica's past with Richard and loved her more than anything in the world. Monica's accepted Chandler's "gay image" and returned his love in an unimaginable way. Mike accepted the crazy Phoebe and Phoebe loved Mike, in spite of his first failed marriage. Ross and Rachel, the on and off couple of friends, never missed the opportunity to prove that true love never dies. And Joey's obsession with food, that's what love must look like.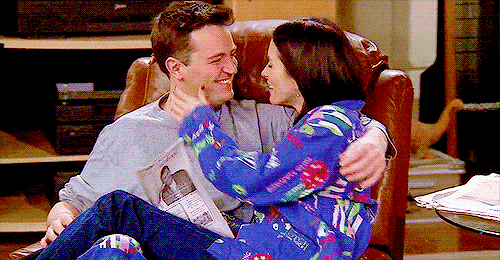 4. Perfect way to depict child birth
Surrogacy, Single mother and adoption. Friends depicted how beautiful the unconventional methods of child birth is. Phoebe's connection with Frank's triplets, Rachel's dream angel Emma, and Monica's obsession with her twins.
5. Catchphrases and Tag lines
"How you doin'?"
"Joey doesn't share food."
"Can I interest you in a sarcastic comment."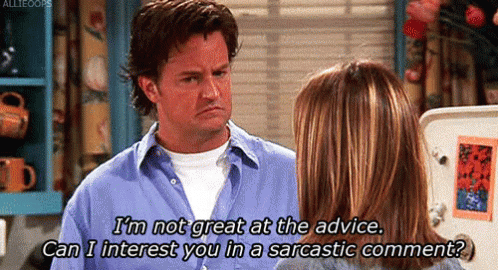 "Paper, Snow, A ghostttttt."
"Moo point."
"Smelly Cat."
"Noooooooooooooooooooooooo."
"I know."
"Unagi."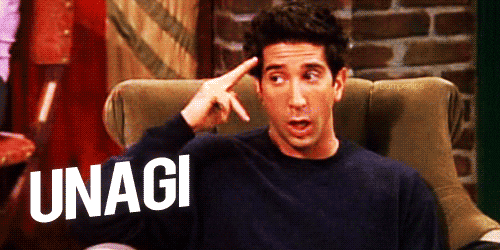 There are many other reasons. The friendship of Joey and Chandler, the appearance of Janice, the guest appearance of Hollywood stars like Brad Pitt, George Clooney, visits to Barbados, Vegas and London, the apartment bet, the whole They-dont-know-that-we-know-they-know-we-know thing and endless such moments. F.R.I.E.N.D.S is a TV show that could bring a smile even on the face of a corpse.
I know that no one told me, life was gonna be okay, but friends made it so.
I was always stuck in second gear, but friends gave me the push I needed.
Because the love that it gave, shared, had and was received by me, couldn't be put into words.
The journey that began from Rachel entering the Perk and getting off the plane, was the journey that always kept me entertained even in the hardest of times.
No matter whatever your mood is, FRIENDS will be always there for you, cause you were there for them too. :p
If you haven't watched it yet, just give it a try. I bet after watching it, you will be like "OHHHH! MYYYYY!! GODDDD!!! Hahahahahaha.."
The TV sitcom, that ended 13 years ago a timeless comedy that once you start watching, pretty soon, you would find it as a part of your F.A.M.I.L.Y.