Matt Le Blanc aka Joey Tribbiani is one of the most popular playboys of all time. Thanks to TV sitcom FRIENDS and his iconic," How You Doin'?" But the character who made us laugh our asses off had a pretty rough real life.
Here are the top 8 most surprising facts about Matt Le Blanc.
1. Down to 11$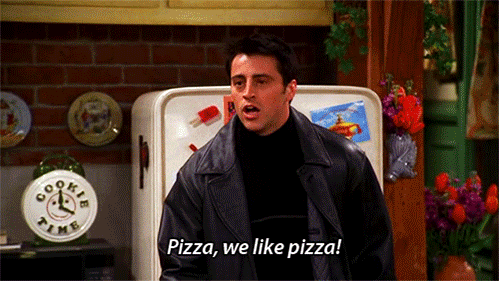 Matt Le Blanc was down to his last 11$ when he got the role of Joey Tribbiani in FRIENDS. The first thing he bought with his salary was a hamburger.
2. Before FRIENDS
Before FRIENDS, Le Blanc was popular as the "that guy from the Heinz ketchup commercial." 
3. After FRIENDS




Le Blanc had his own Joey's spin-off after FRIENDS. However, it couldn't impress the audience, which proved that the six of them together are the best.
4. His love life.




Le Blanc married the model Melissa McKnight in 2003. They had a baby daughter a year later.
5. Le Blanc's daughter




His daughter Marina, had seizures when she was just 8 months old. She was diagnosed with a rare brain disorder. However, she is now 10, and perfectly fit.
6. Father Son Relation




Le Blanc has differences with his father and they do not want to talk to each other.
7. The Anti- Joey Real Life




Matt Le Blanc is really really intelligent in his real life.