With the new fake FRIENDS trailer out in town, there were a lot of rumors about a FRIENDS reunion. Not only this, Jennifer Aniston said on Ellen ,
"Anything is a possibility, Ellen. Anything! I mean, George Clooney got married."
Many of us took it as a sign that there might be a slight possibility of a reunion in the near future. However, the show creator Marta Kauffman was clear in her words, when she said that there is never gonna be a Friends reunion movie. However, she said "movie" and not "show."
However, Matt Le Blanc has made it clear that he does't want a Friends reunion. We are just going to quote his exact statements here.
He said, "I understand that people really want to see that reunion. But that show was about a finite period in those characters lives, between 20 and 30."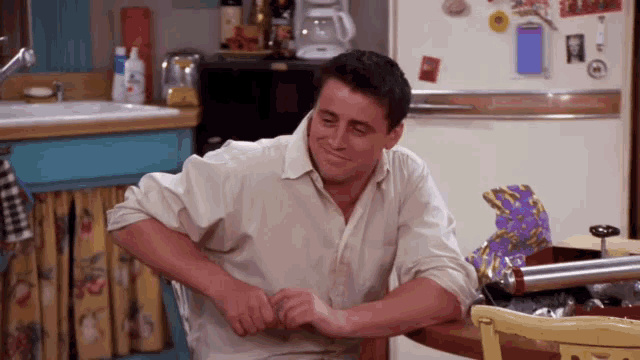 The Joey star added, "To see what those characters are doing now, I think it's almost a case of that the book is better than the movie. Everyone's imagination of what they're doing now is better."
But he ended it all in a very Joey kind of way saying that,
"I don't think anyone wants to see Joey at his colonoscopy. I think it's better for people to just leave it."
Le Blanc is actually making a valid point here. But what he doesn't understand that we just want to the six of them together again on screen. That's it. Maybe it won't be that much fun. But it will be something to remember for a lifetime.