7. When Rachel sings, "CopaCabana."
This was savage Rachel Greene. A perfect revenge to all the insults..
6. Becoming the assistant Buyer..
"I will be shopping, for a living.."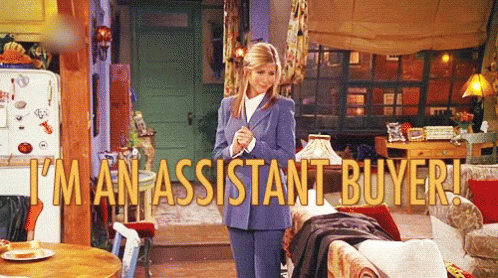 5. When Ross and Rachel.. You know..
4. When Emma was born.. Wow!
3. The First Kiss at Central Perk
Could it be any more beautiful? 2. He's her lobster..
1. And the moment where everyone cried.