1. Fools Rush In (1997)
A genre which is tailor made for Matthew Perry. This rom-com starred Perry and Salma Hayek.
2. The Whole Nine Yards (2000)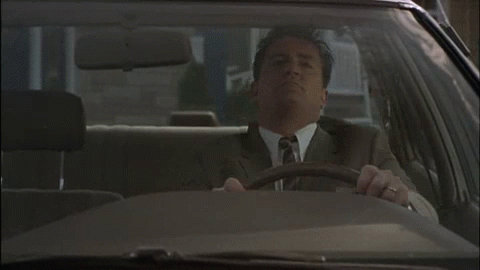 This movie is the one in which Bruce Willis loses a bet to Matthew Perry. I hope you all know the story behind it.. Bruce Willis lost a bet to Matthew Perry during the shooting of this movie. As a result, Willis had to make special appearance in FRIENDS for free.
3. 17 Again
This classic featured Zac Efron as the younger version of Matthew Perry. Matthew Perry wished to get back to the age of 17 again. And he does. 
4. The Ron Clark Story
For me, this was an Oscar winning performance by Matthew Perry. Just go and watch this movie and you will know for yourself.
5. The Whole Ten Yards
A crime, comedy drama. This movie was a sequel to the Whole Nine Yards. However, it got pretty mixed reviews from the critics as well as the audience.
6. Three to Tango
Another one in the tailor made genre of Matthew Perry. The movie starred Matthew Perry, Neve Campbell, Dylan McDermott and Oliver Platt.
7. Serving Sara
Elizabeth Hurley and Matthew Perry in a romantic comedy. However, it miserably failed to please the audience as well as the critics.