1. Put to a stop to dying his hair.
Tyler had to bleach his hair every week for ten years. Yes every week for 10 long years. So as the show ended he was relieved.
2. Owned a Central Perk replica in London.
In the honor of the 15th anniversary of the TV show, Tyler opened up a Central Perk replica in London, but just for 2 weeks..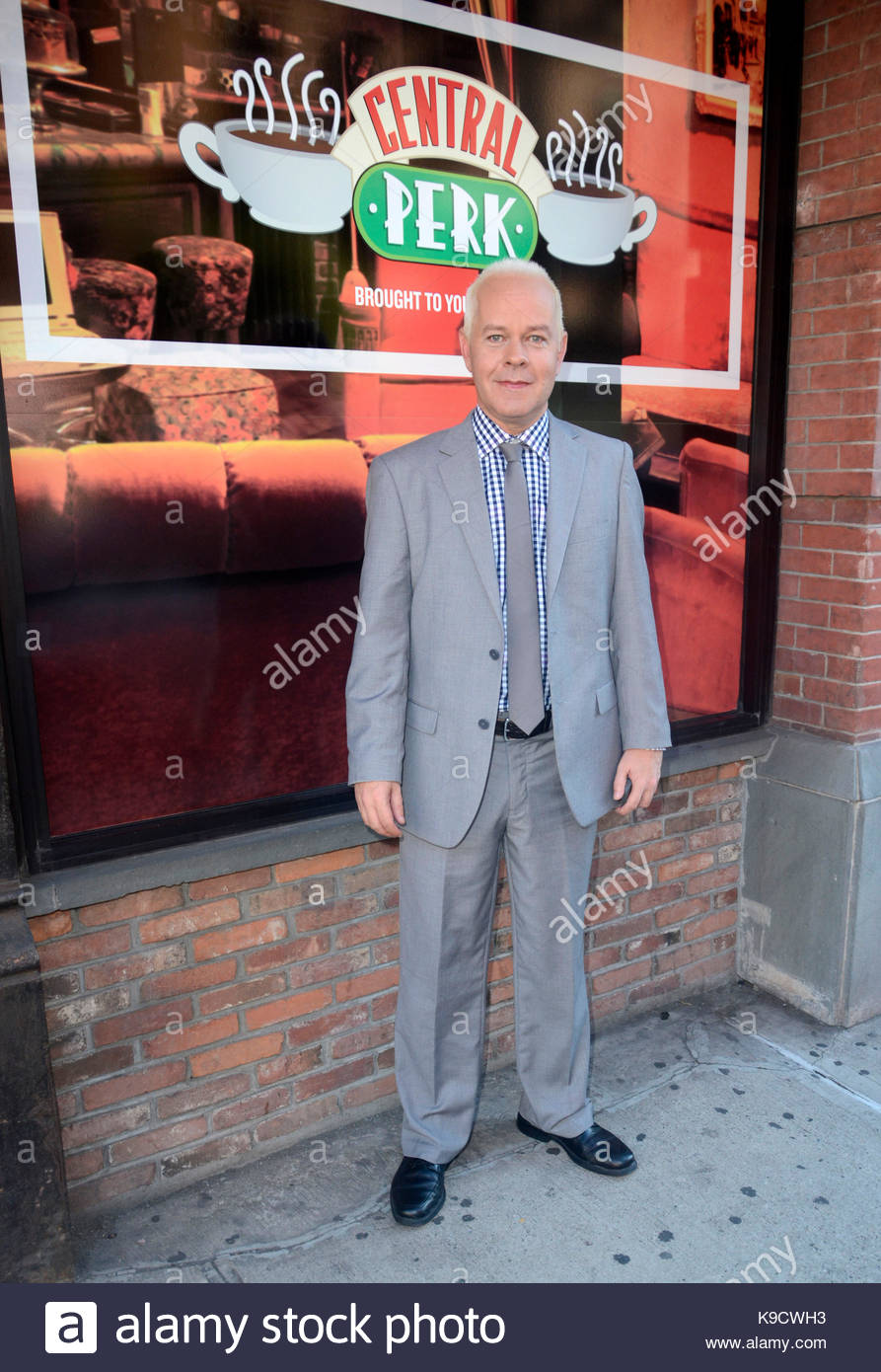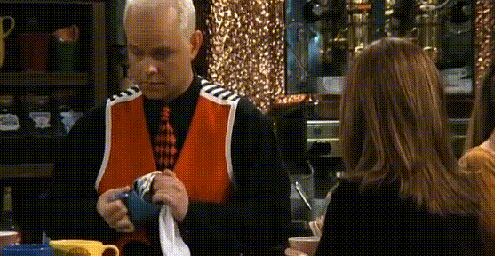 3. Gave a guest appearance in Episodes
Gunther and Joey got together once again in the second season of Episodes.
4. Sorry but the couch is not for Gunther/.
There are plenty of replicas of the orange couch but Tyler refuses to sit on them. He says that that couch belongs to the six main characters only. Oh that's sweet..