1. HORRIBLE BOSSES (Jennifer Aniston)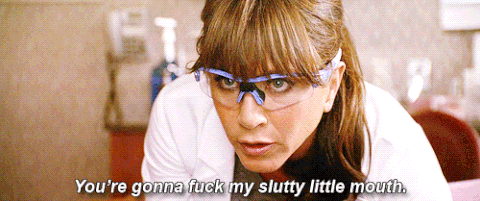 A light hearted sexual comedy. It revolves around three friends who want to murder their bosses. Aniston is one of the boss.
2. BRUCE ALMIGHTY (Jennifer Aniston)
Jim Carrey (Bruce) gains the power of almighty as he learns how difficult it is to rule the world. Aniston plays his spouse in the movie.
3. SCREAM SERIES (Courteney Cox)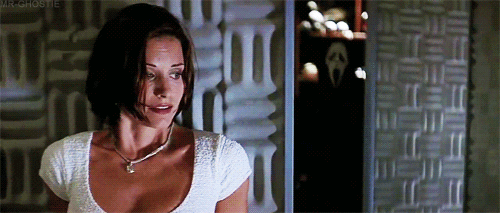 Thanks to the scream series that helped Courteney leave some impression on the big screen.
4. P.S. I LOVE YOU (Lisa Kudrow)
A widow finds out that her husband left her 10 messages to help her ease the pain.
5. EASY A (Lisa Kudrow)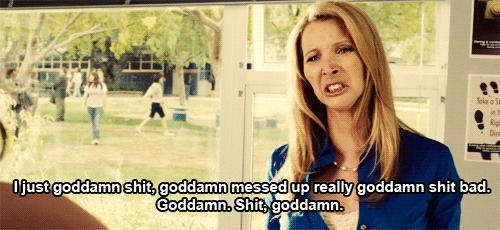 The movie revolves around Emma Stone who kind of relies of school rumor to improve her standards.

6. MADAGASCAR (David Schwimmer)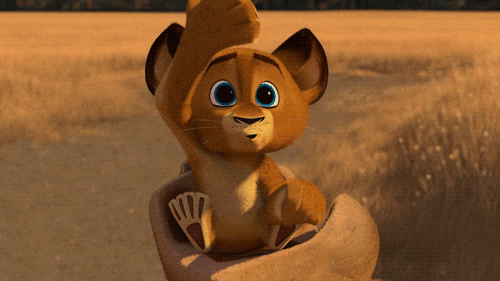 Unfortunately David didn't get any success with his Hollywood career as he got only one movie on the list.
7. CHARLIE'S ANGELS (Matt Le Blanc)
LeBlanc also failed to give a solo hit as Charlie's Angel remained by far his best work.
8. THE RON CLARK STORY (Matthew Perry)
One of the finest movies in Hollywood and one of the best works of Matthew Perry. It is a must watch movie for everyone.