15. This is my personal favorite.. Oh poor Ross but you can't share these things with the Chan Chan Man!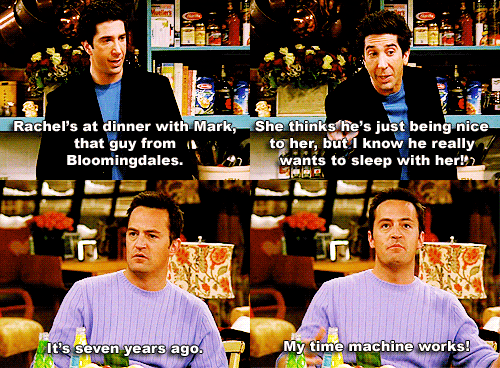 14. I don't think that the Pants Guy would be able to crack the Tribbiani Code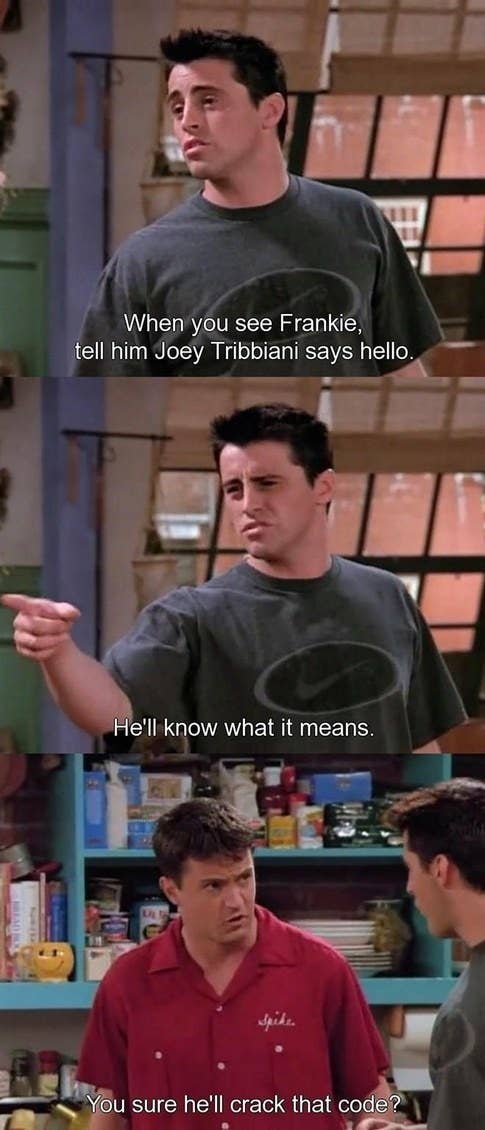 13. And so do we.!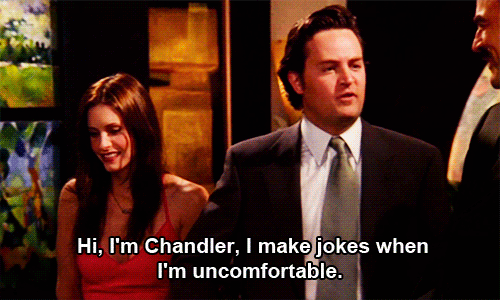 12. Undoubtedly the best reply to all the third nipple jokes.!!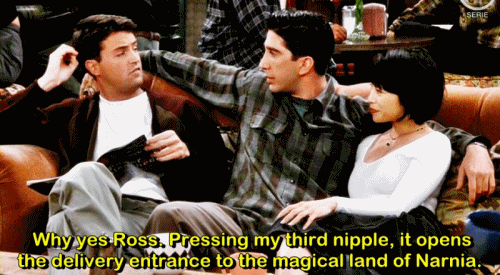 11. Poor Chandler! But hey you married the hottest girl!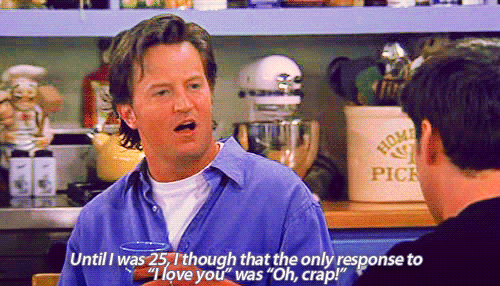 10. Wish I could..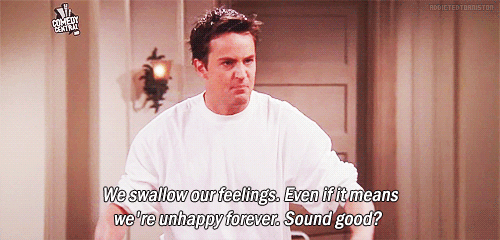 9. These "I don't care" jokes of Chandler always cracked me up.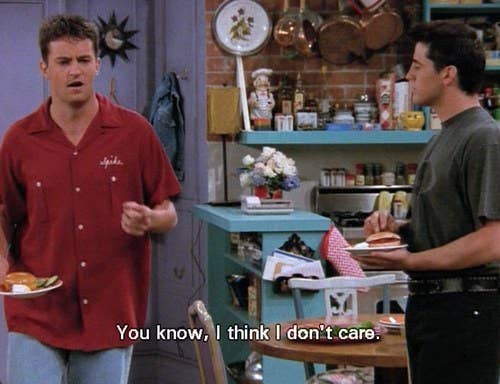 8. That's jealousy!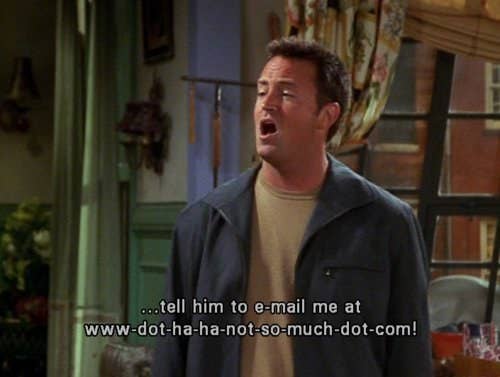 7. Okay this was not that funny! But its so true..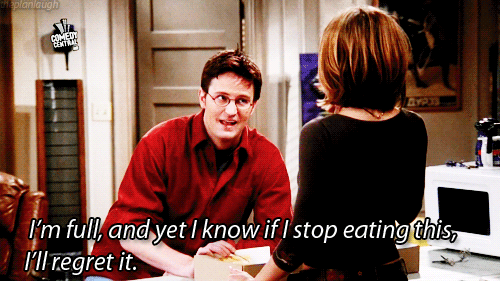 6. I am laughing while putting this meme up!
5. This is so me this Valentine.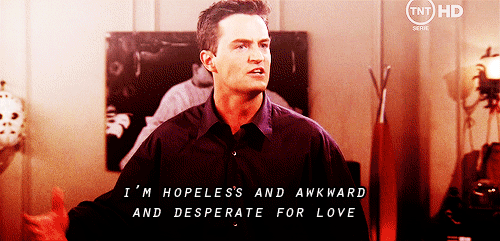 4. Chandler was so correct. I am going with his hypothesis.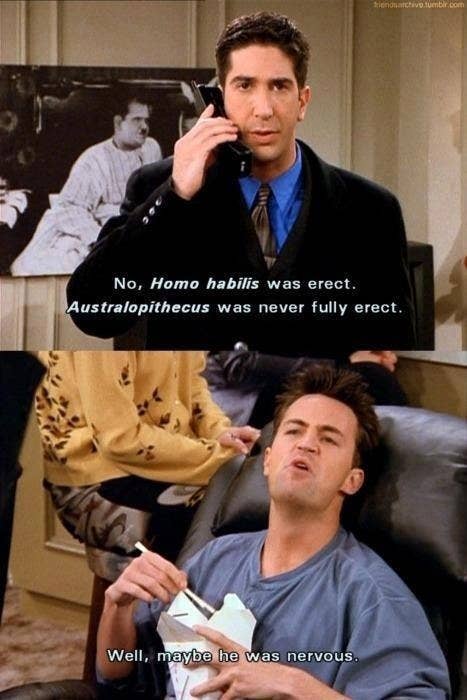 3. Typical Chandler!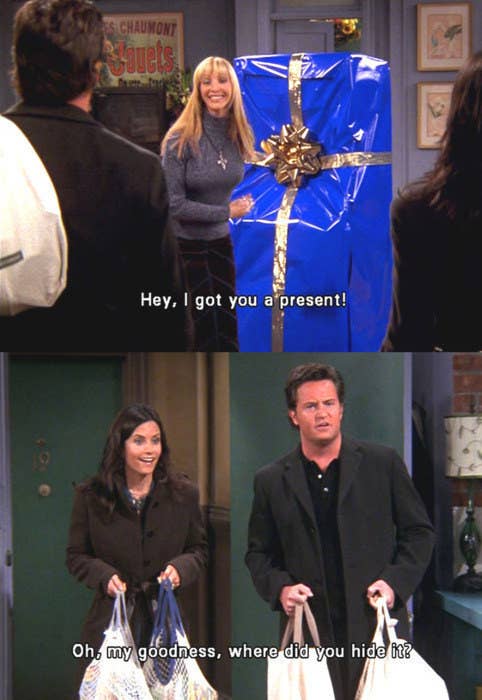 2. What did we promise Chandler? No Jokes!!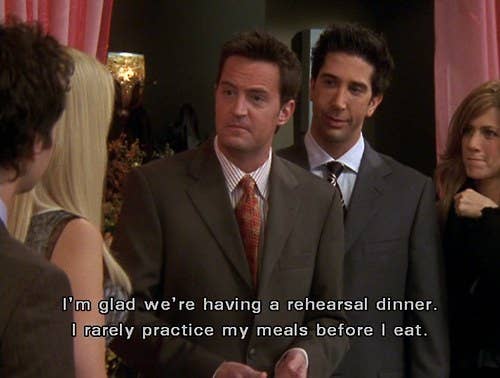 1. The best of all!!