1. The cast paid tribute to the NYPD and FDNY in multiple episodes following the 9/11.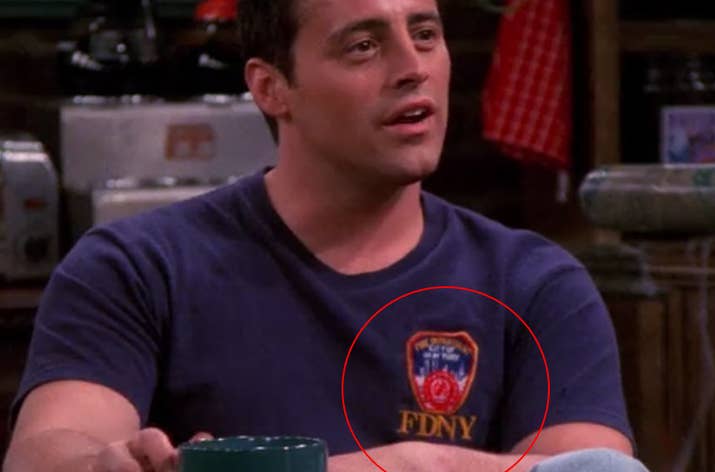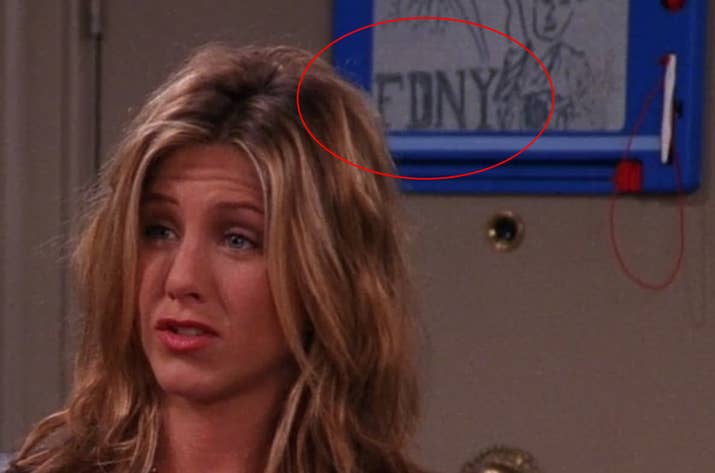 2. How can someone chew their coffee? Poor choice of junior artists I would say.
And the award for best "Friends" extra goes to woman who sips coffee then chews it. pic.twitter.com/LQtycvoS9w— Sick Burner (@NicksTurners) July 6, 2016
3. Here we have the potato cake of Central Perk.
Well, many of us noticed it.
4. Finally we know there was someone behind the closet. Look closely for the footsteps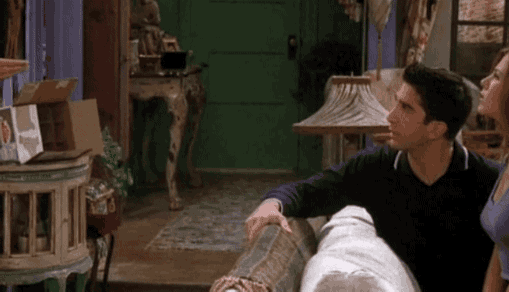 5. Rachel is Rachel Greene. Yes it's not Green, its Greene..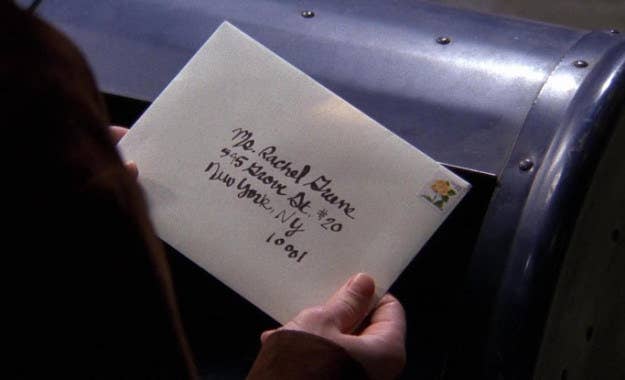 6. There was a couch for Monica's protection when she fell..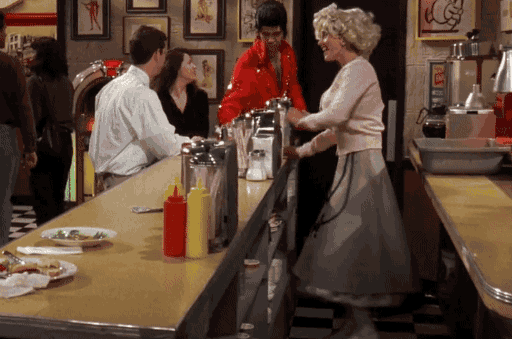 7. The couch was always reserved.
8. Okay, where did the window come from?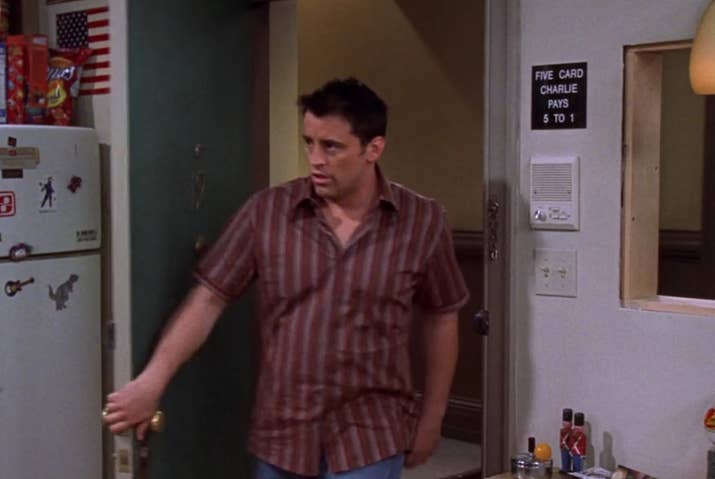 9. They are not balloons, just inflated condoms.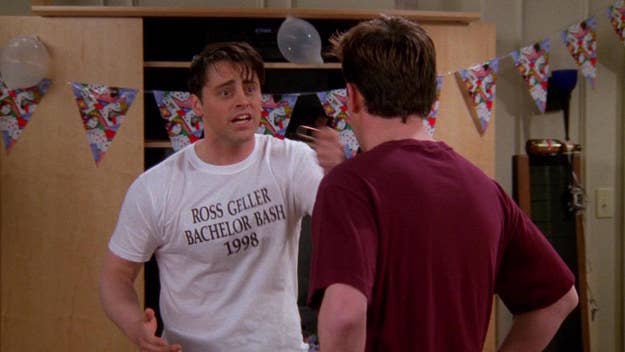 10. Chandler is not wearing panties, he is in his boxers. That's so unfair..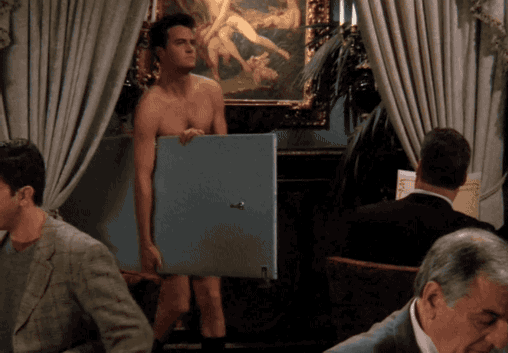 11. Who is that girl on Rachel's passport??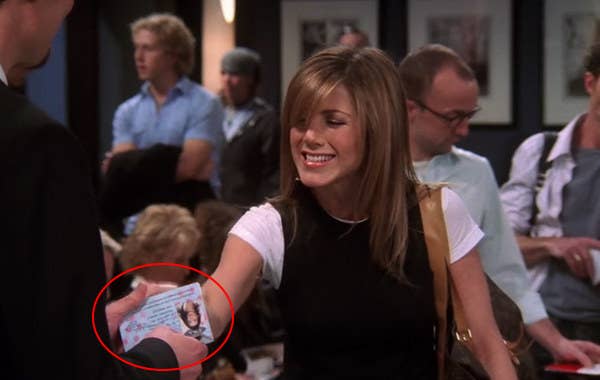 pic credits:- Buzzfeed